Andreta Armstrong - Executive Director
Message from the new Executive Director: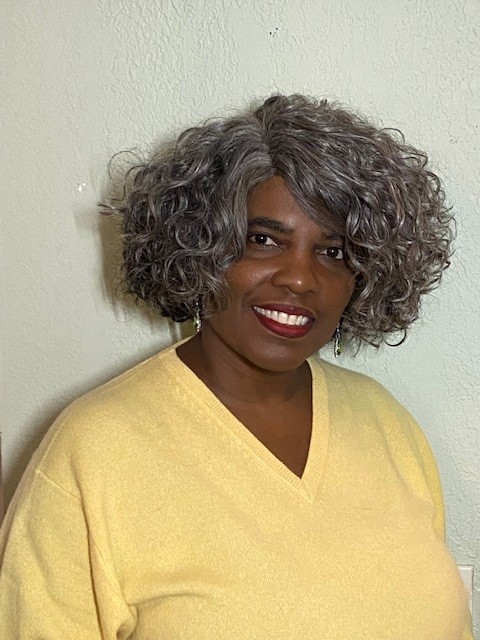 "I am honored and excited to be the Executive Director for the Washington State Human Rights Commission, an incredible opportunity that speaks to my passions, skillset, and guiding principle; that all people should have equitable access and opportunity to thrive.  
More than 50 years ago, my parents, with four small children in tow, moved from the segregated South to Washington State so we could thrive.  In my youth, I completed a bachelor's degree in Communications from the University of Washington, and three years later, finished law school from the University of Puget Sound. 
I have dedicated my professional talents to helping those needing assistance while navigating through what they believe to be discrimination.  It's a journey I began as an Employment Investigator with the Washington State Human Rights Commission more than two decades ago. 
Driven by a commitment to help our most underserved communities, I continue my contribution to the momentum of those as far back as in 1868, when the 14th Amendment to the Constitution was signed, giving Black people equal protection under the law. 
I strive to run the best lap possible as I join the Washington State Human Rights team in carrying the baton past the finish line of equitable access and an opportunity to thrive for all. 
Andreta"