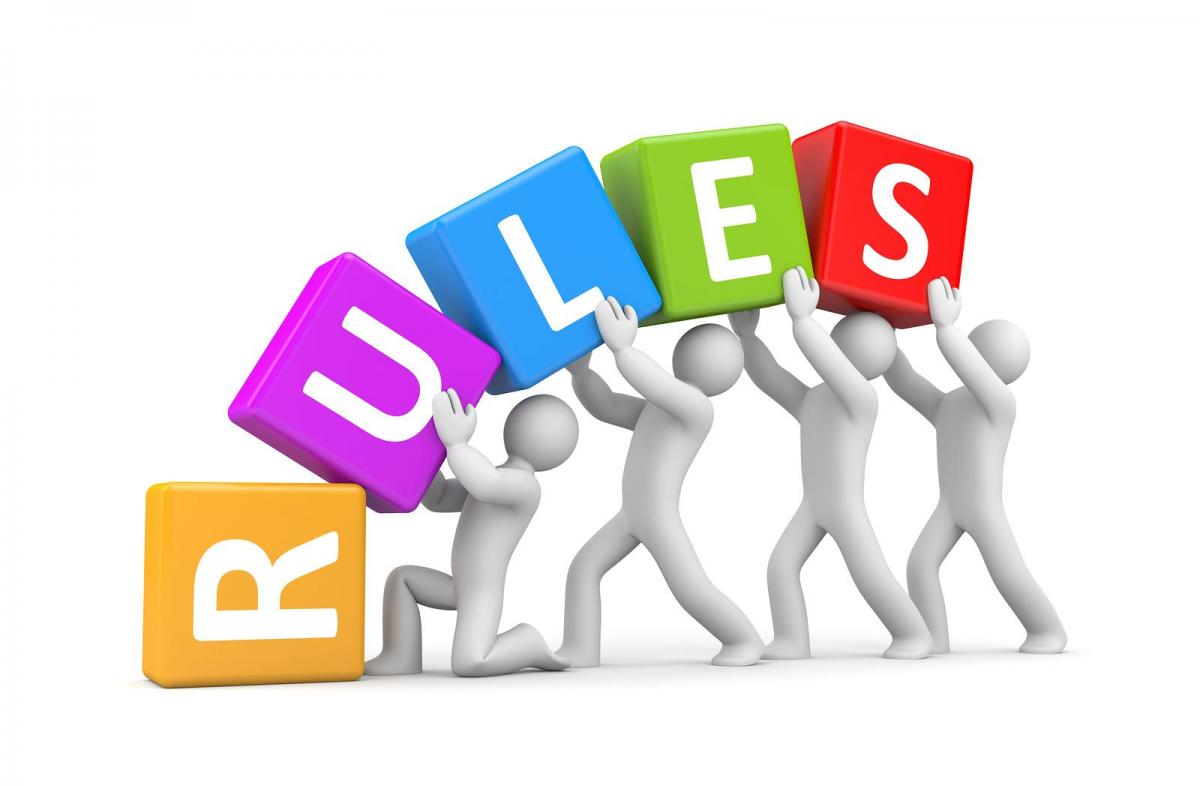 The Washington State Human Rights Commission is currently conducting rule making on the subject of public records.
If you are interested in reviewing the CR-101 or the CR-102 and the draft proposed public records rules, click on the links below.  If you wish to provide comment, you can do so in one of two ways: 
You may provide written comment and submit it to the Human Rights Commission to the email address policy@hum.wa.gov, by U.S. mail to Laura Lindstrand, Policy Analyst, WA State Human Rights Commission, PO Box 42490, Olympia, WA  98504-2490, or by fax to (360) 586-2282, attention Laura Lindstrand.  
You can attend the virtual public hearing, which will be held on July 27, 2021 at 2PM.  To be sent information on how to phone in or to join the public meeting virtually, please email policy@hum.wa.gov, and provide us with your email address, and we will send you the information prior to the public meeting.  
All comments, written and oral, will become public record.
The public comment period for the public records rulemaking process is now over.
If you need reasonable accommodation to access the documents or to attend the meeting, please contact Laura Lindstrand at policy@hum.wa.gov or call 800-233-3247 and explain that you need reasonable accommodation to attend the public hearing.  
---
In December 2015 the HRC completed rule making in the areas of sexual orientation and gender identity.
Below are the rules and frequently asked questions, as well as the concise explanitory statement about the final rules.