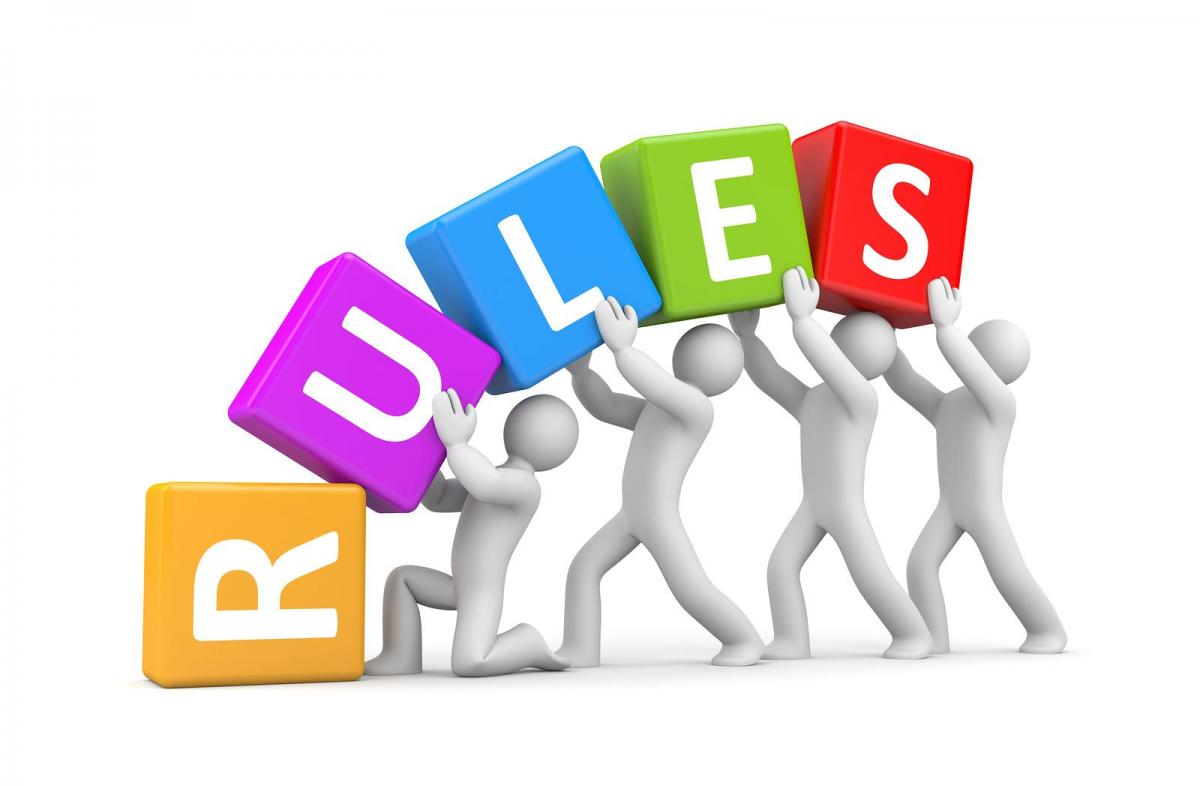 The Human Rights Commission has concluded its rulemaking process for public records.  
Below are the Preproposal Statement of Inquiry (CR-101), the notice of Proposed Rulemaking (CR-102), the proposed rule, the Rule-Making Order (CR-103P), and the  final rule.  This rule will go into effect on September 23, 2021.  
---
In December 2015 the HRC completed rule making in the areas of sexual orientation and gender identity.
Below are the rules and frequently asked questions, as well as the concise explanitory statement about the final rules.