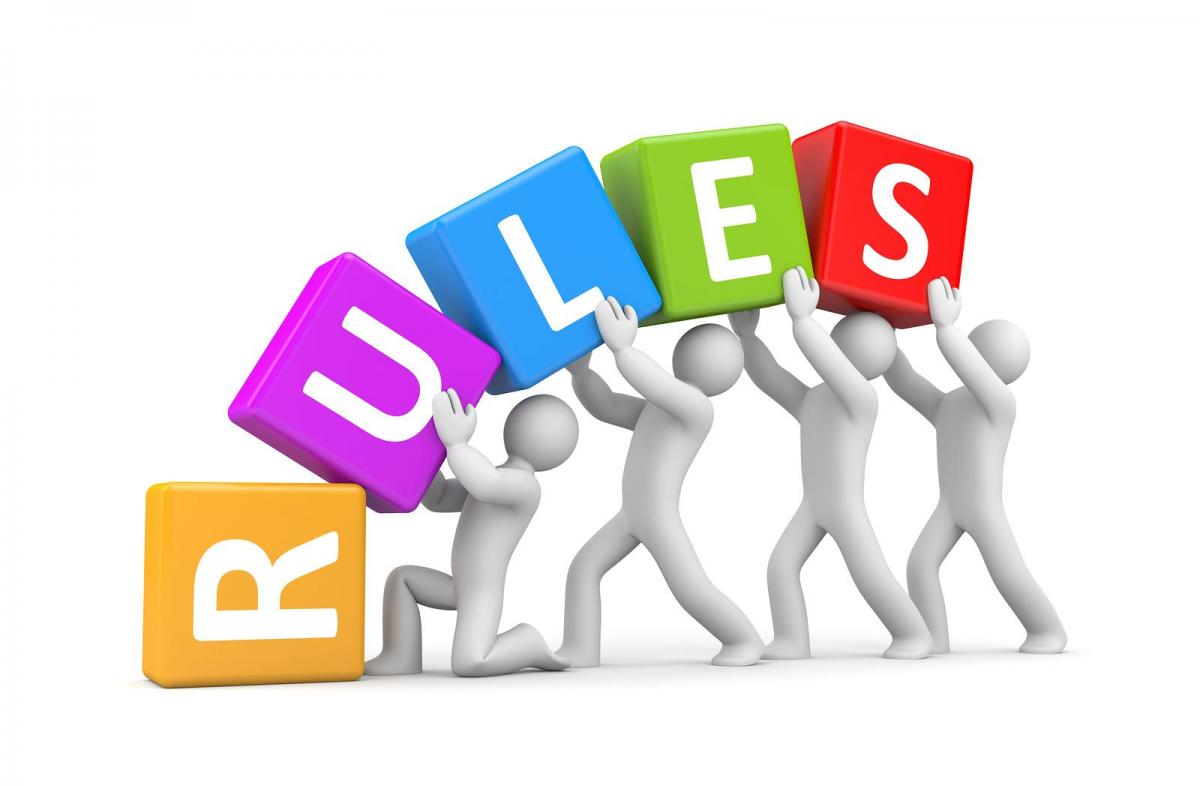 The Washington State Human Rights Commission is currently conducting rule making on the subject of public records.
---
In December 2015 the HRC completed rule making in the areas of sexual orientation and gender identity.
Below are the rules and frequently asked questions, as well as the concise explanitory statement about the final rules.